Birthday party for kids are fascinating times for everyone in the house. A Birthday party for kids can range from high-end ones to the most inexpensive ones. The word birthday in itself is so exciting and makes one happy. Small children do not fully understand birthdays or why everyone loves them so much. But most of us grow up with happy memories and lots of hugs, kisses, and gifts on that day. The square or round cakes with lovely looking candles were brought to us.
Receiving gifts, toys, clothes, and, most importantly, the importance we got on that day made all the difference. Children cannot control their smiles on that particular day. They laugh more than often, are full of expectations, and feel very special about themselves. But what happens if one's parents cannot afford all the riches?
Does it have to make the child feel left out and grow up no memories of that day? I know many of your mommy and daddies who are struggling financially are worried about these questions. So I have tried to decipher the idea based on what I understand and put them in pointer form.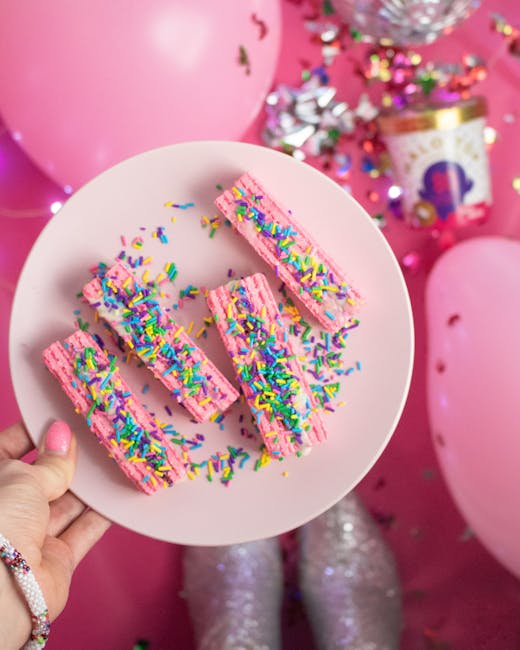 Birthday Party For Kids: Theme
Often we have themed parties that are lavish and outlandish. We call our friends and family over and throw a massive party with Disney or other cartoon themes. But the concept of celebrating someone's birthday in context to our children is to celebrate their life.
The idea is to remind ourselves of how grateful we are of having a child in our life, what joy and happiness he/she has brought in. Themes, expensive and beautiful cakes, decorations, gifts, etc. are secondary to the primary purpose. These are optional and not even a thing in many countries.
So as long as you make your child feel special, give them unconditional love and respect every day, celebrating expensive birthdays or no birthday does not matter. Your child will most likely thank you for bringing him/her up with pure love.
Birthday Party For Kids: Use Whatever You Have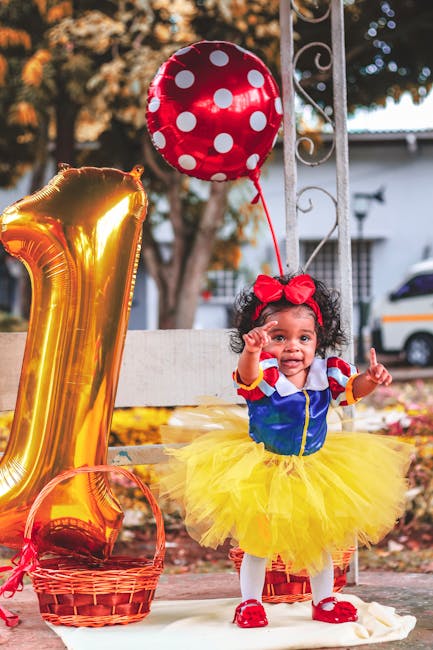 If you are still very hopeful and want to give your little one happy memory, you can try it. Bake your cake with whatever little ingredient you have. Cook your child's favorite meals or surprise them with a new meal. Make birthday cards and get some budget-friendly balloons to decorate the room.
If you have enough savings gifting your child with a thoughtful gift like a diary or pen will go a long way in creating positive connections later on in life. Give them space to be themselves and support them in all their endeavors. Such efforts will lead to raising capable adults who contribute to society.
Conclusion
In addition to all these things, you can surprise your child by introducing things like a treasure hunt. You can even call his best friends over and have fun with them as you prepare meals.